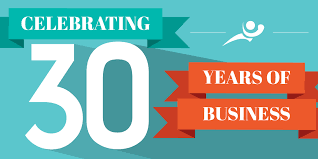 Who We Are
Planners for Environmental Quality (PEQ) is an Atlanta-based multi-disciplinary urban planning consulting firm.
Founded in 1992, PEQ Inc. is 100% minority female owned and operated, and is a certified DBE by many state and local governments as well as public agencies.
What we do
Comprehensive Land Use
Transportation Planning
Citizen and Public Involvement Programs
Environmental Planning
Environmental Justice
GIS Data Analysis and Mapping
Urban Erosion Planning
Meeting Facilitation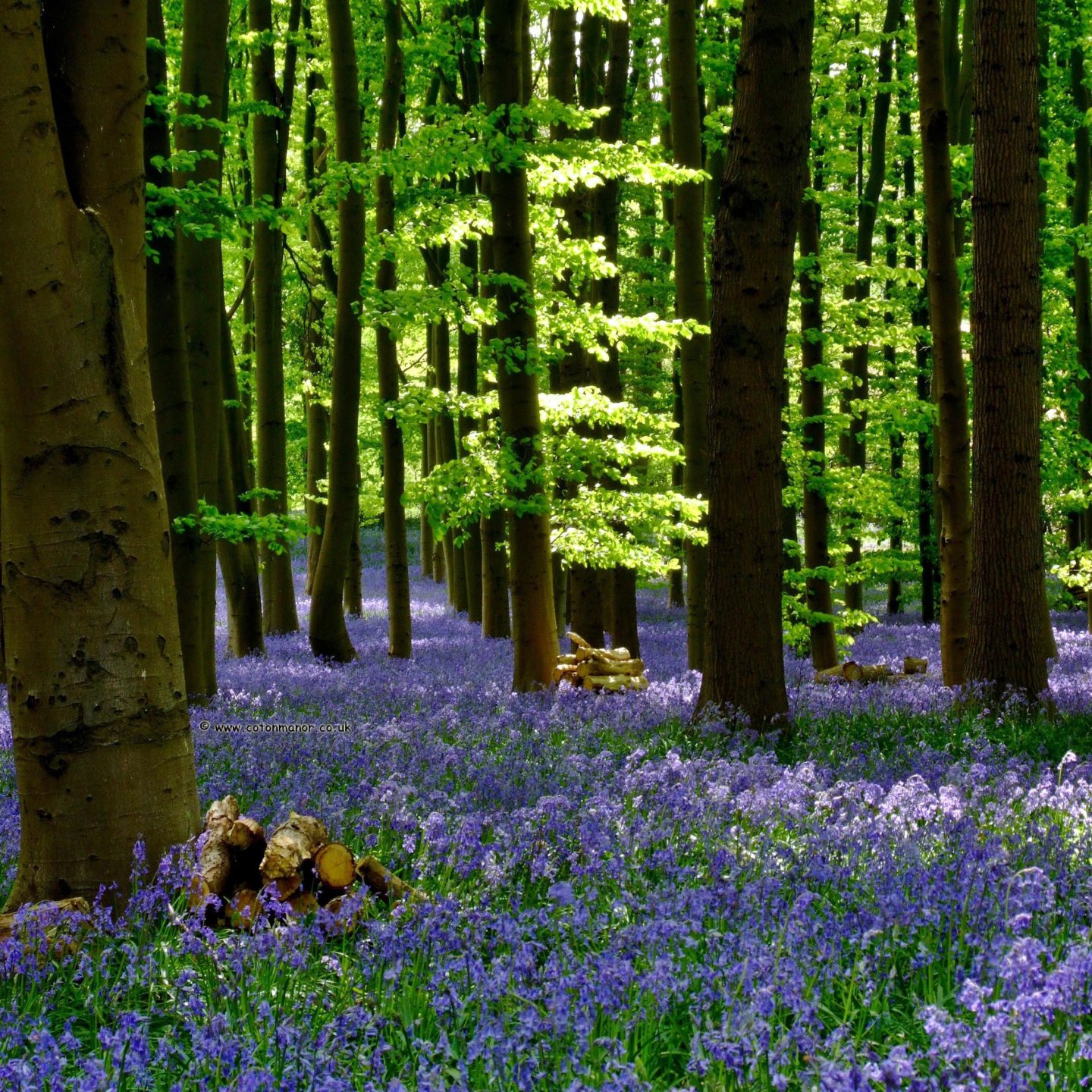 Why PEQ
PEQ's urban planners create sustainable cities, towns, campuses, parks and transit-oriented communities. That's why it's so important to examine opportunities and challenges from every angle, and that's just what we help our clients do!