PEQ's urban planners create sustainable cities, towns, campuses, parks and transit-oriented communities. That's why it's so important to examine opportunities and challenges from every angle, and that's just what we help our clients do!  Here are examples of some of our recent projects: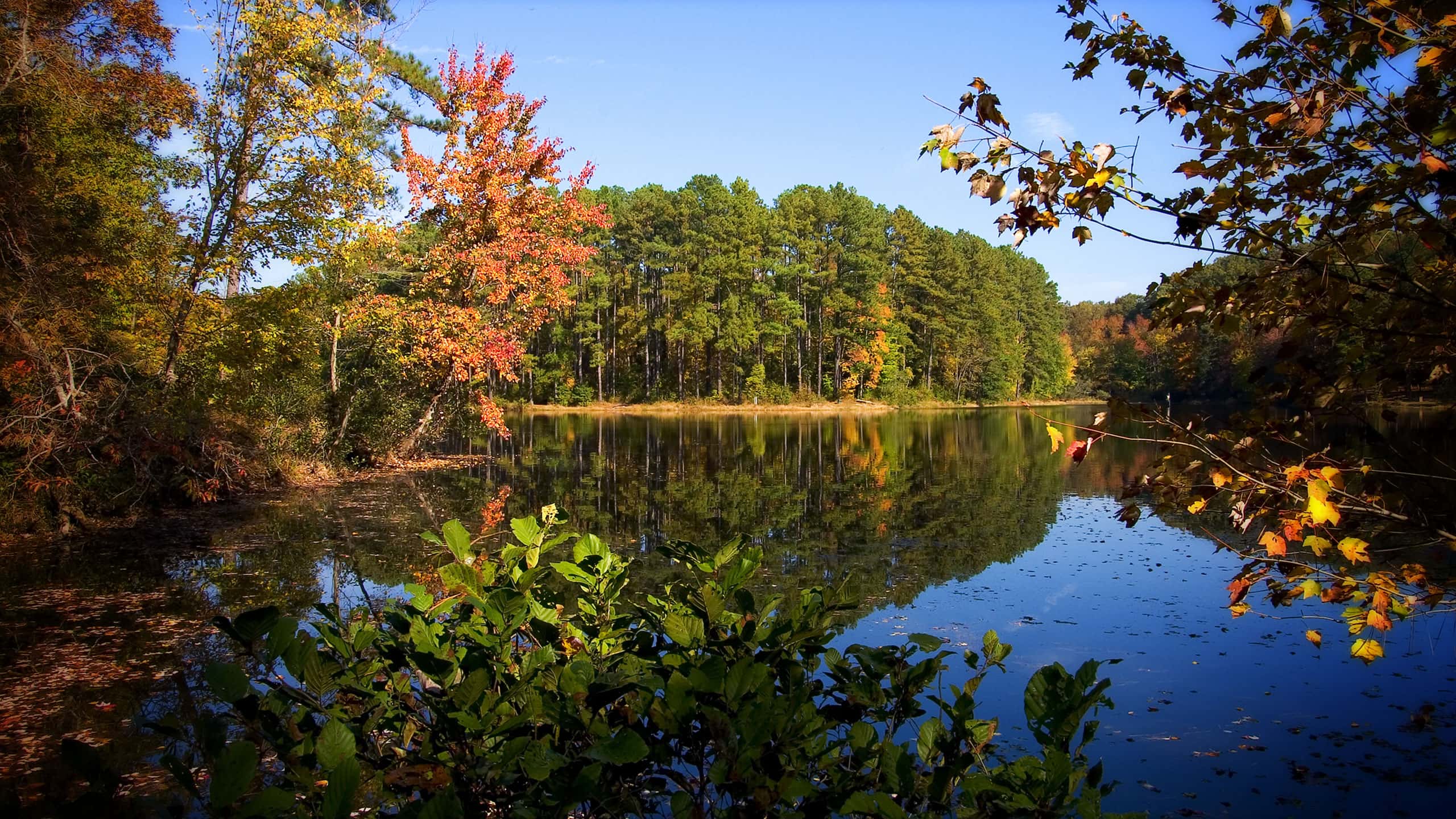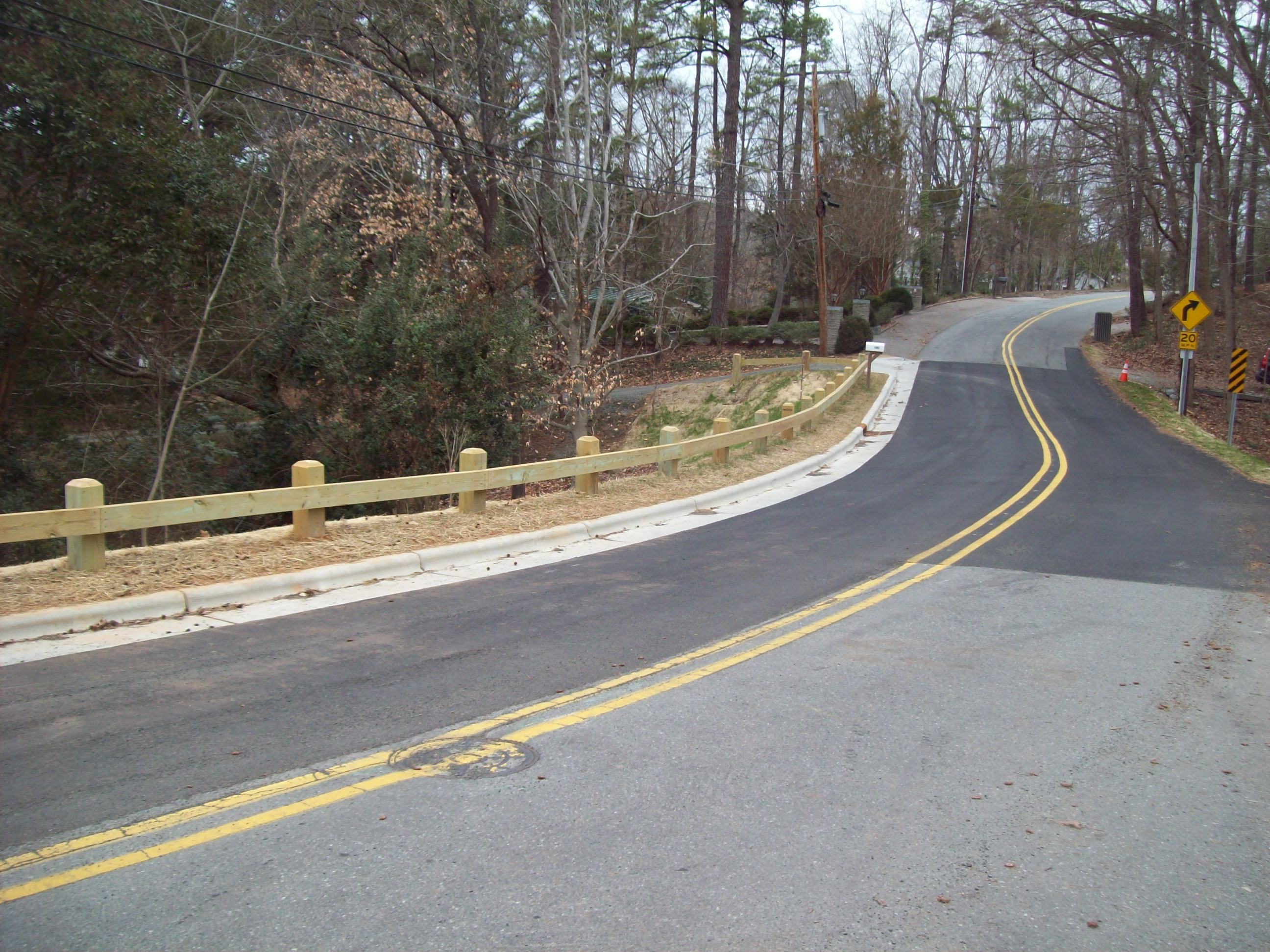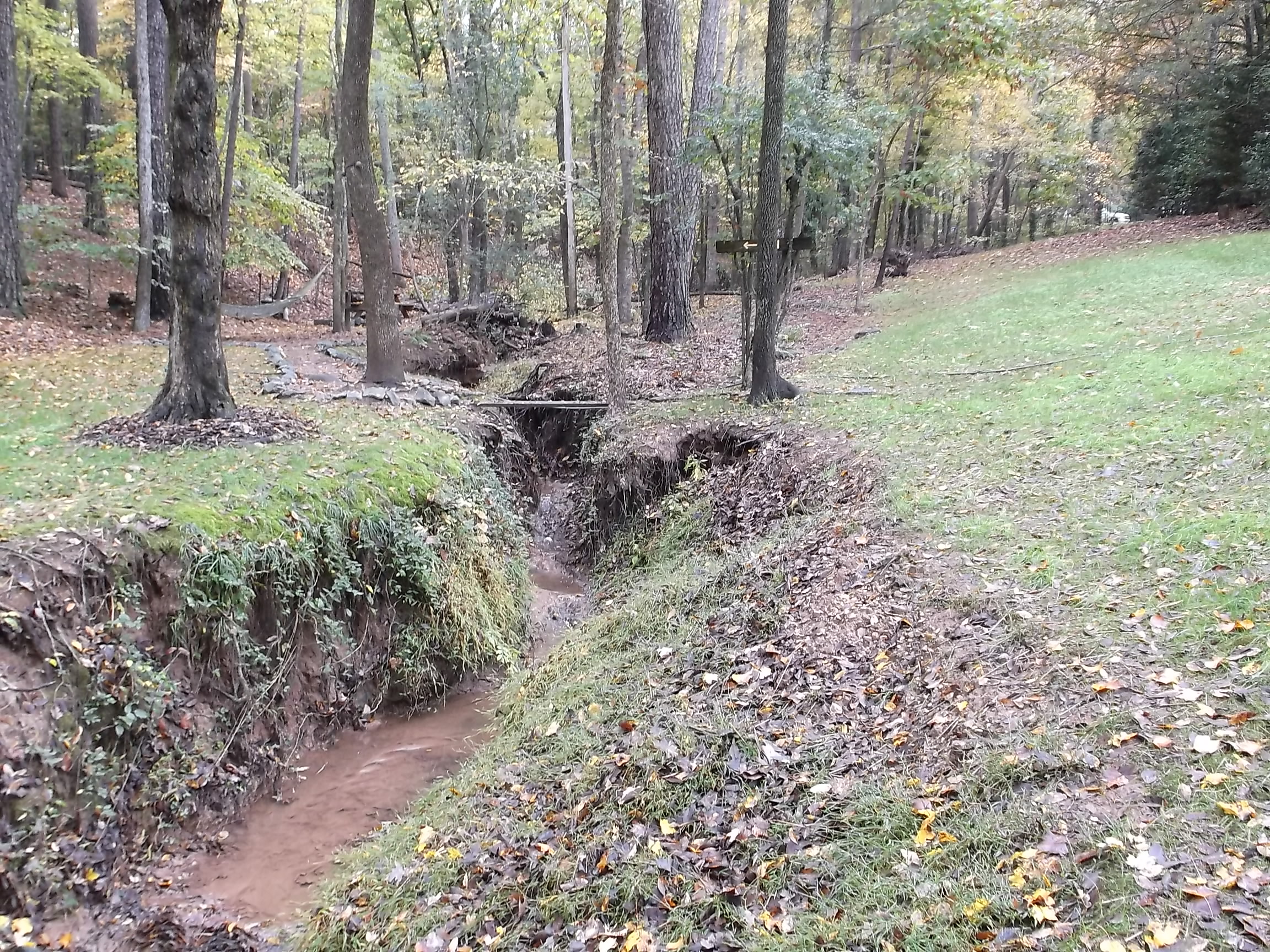 Environmental Planning
Booker Creek Watershed Planning
In North Carolina, the Town of Chapel Hill's Stormwater Management Program is continuing the development of subwatershed planning for the Booker Creek Watershed. The goals of the program are to recommend and prioritize projects that will control existing flooding, stabilize streams and improve overall water quality in the Town's watersheds.
Urban Planning & Community Facilitation
Rodney Cooke Sr. Park Project
Rodney Cook Sr. Park is a 16-acre neighborhood park in Atlanta's historic Vine City neighborhood. The Cook Park design project represents collaboration between The Trust for Public Land, the City of Atlanta Department of Parks and Recreation, the City of Atlanta Department of Watershed Management, The National Monument Foundation, and most importantly the community.