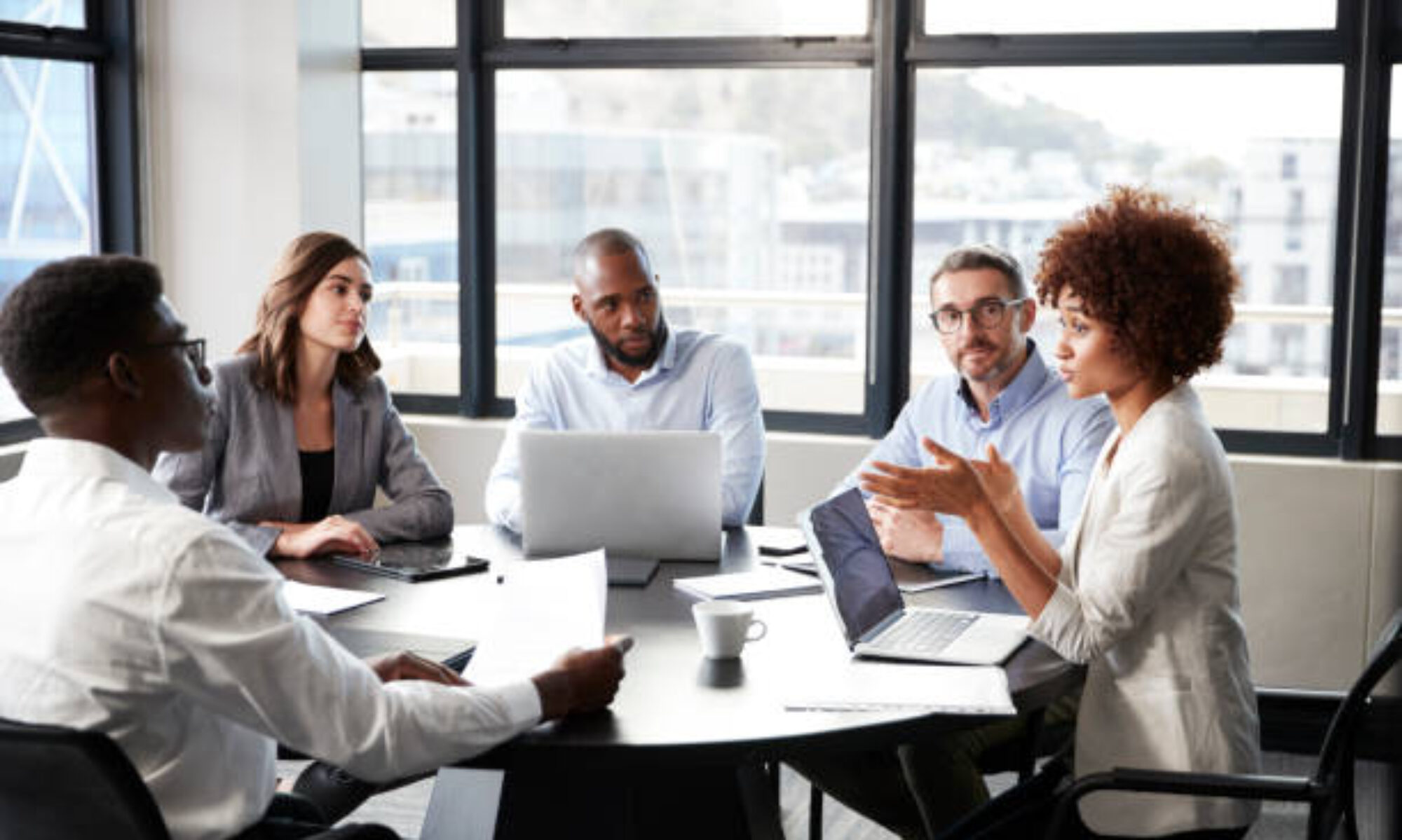 PEQ works with a variety of public agencies that oversee critical municipal functions such as transportation, water and wastewater, stormwater management, watershed master planning, comprehensive land use, urban design, recreation and more.
PEQ is an urban planning firm specializing in strategic stakeholder participation. About 80% of the firm's business involves the design, planning and execution of stakeholder participation programs.
Our Story
Planners for Environmental Quality (PEQ) is an Atlanta-based multi-disciplinary urban planning consulting firm. Founded in 1992 by Inga Kennedy, PEQ is 100% minority female owned and operated, and is a certified DBE by many state and local governments as well as public agencies.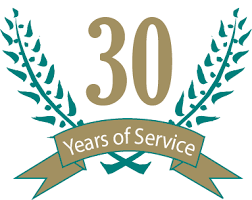 Our Philosophy
We are known for our thoughtful approach to planning and program development, focused on creating meaningful, managed stakeholder interactions and connecting our clients with key stakeholders.  Our key service areas are:
Next Steps...
Contact us or explore our services and see some of our recent projects.  We look forward to hearing from you!